Vista Strategies and Solutions has deep relationships with people across the breadth of North Carolina state government. Coupled with our expert understanding of the nuances of governmental processes and the respect of executive and legislative leaders, we are able to advocate vigorously for public policy on our client's behalf.
142

Years of Experience

Led by Tom Apodaca, a former long-tenured state legislative leader, the Vista bipartisan team includes lobbyists and consultants that have served, worked, and collaborated with governors, legislative leaders, Cabinet secretaries within government and trade associations, the media, foundations and private businesses that influence public policy.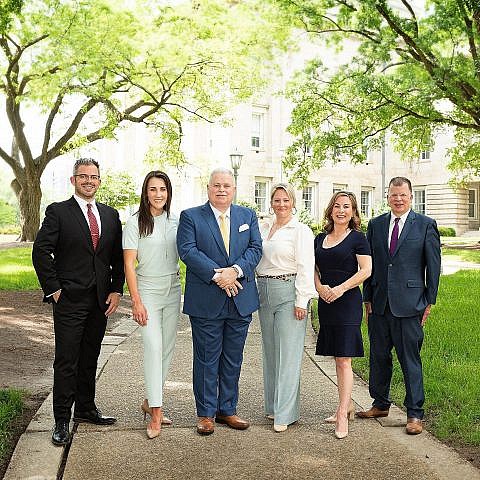 By accepting clients selectively, the Vista team can marshal the time and talent you need to navigate the intricacies of state government. We will make the opaque and confusing process transparent and clear.
Get In Touch